Unlock your potential
and achieve success
With a proven track record of providing the best education to students aspiring to crack competitive exams like IIT & NEET.
Crack the Exams with expert
guidance and advanced resources
Every student has the potential to achieve their dreams and we provide them with the right guidance, resources, and environment to realize their full potential.
IIT & NEET

RB IIT NEET
ACADEMY
Welcome to RB IIT & NEET Academy
About Us
Our academy is dedicated to providing high-quality education and training to students who aspire to pursue a career in engineering or medicine.
At RB IIT & NEET Academy, we understand the importance of competitive exams such as the Joint Entrance Exam (JEE) and National Eligibility cum Entrance Test (NEET) in shaping the future of our students. Our experienced faculty members are committed to providing comprehensive coaching and mentoring to students to help them achieve their goals.
We provide the best interactive online tuition lessons for IIT JEE Math, Physics, and Chemistry students in the morning and the evening.
We have online portal iitneet.in to cater the needs of aspirants who are aiming Engineering, Medical and School math and Science competitions including NTSE, OLYMPIADS, IIT, FOUNDATION from class 6 to 10 of all boards.
All tests in the portal will be based on JEE/NEET Examination pattern curated by experts, that will help Student's to the check level of their preparation & boost  confidence.
A comprehensive printed study material that is created by our experts who have over 20+ Years of experience which helps the students learn at their own pace.
We prepared excellent class wise material based on CBSE/ICSE/STAE BOARDS in the form of booklets from class 6 to 12.
In each class,topics related to every subject contain graded questions in the form of assignments and tests supported by synopsis
All the materials available in Amazon and Flipkart.
Link : https://www.amazon.in/s?i=stripbooks&rh=p_27%3AP.V.RAMA+BRAHMAM&ref=dp_byline_sr_book_1
Certified Teachers
We hire highly qualified and trained teachers. Each teacher candidate is selected through a rigorous process and a personal interview.
Active learning method
The unique teaching method following an active learning model ensures the best results for each student. Structured learning cycle from concept construction to final evaluation.
Regular Tests & Assessments
Detailed test analysis reports and simulated tests based on the most recent exam pattern Compete nationally.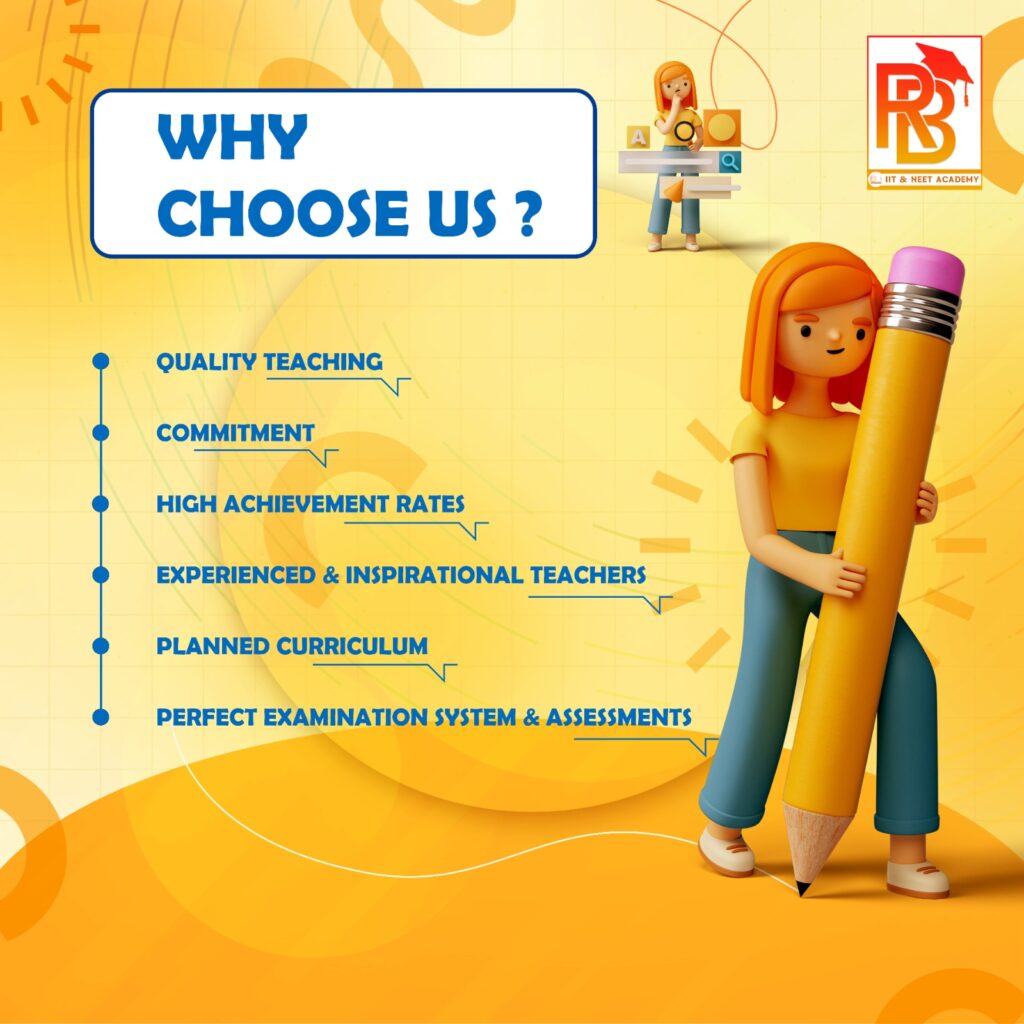 Our experienced and highly qualified faculty members are the backbone of our academy.We offer meticulously designed courses that cover the entire syllabus of IIT and NEET exams. Comprehensive study materials, including textbooks, practice papers, and reference materials are provided to all our students. Regular assessments, mock tests, and quizzes are conducted to identify areas of improvement and provide personalized attention to each student. We strongly believe in the involvement of parents in the educational journey of their children. We maintain open lines of communication with parents, providing regular updates on their child's progress and conducting parent-teacher meetings.
Meet our Teachers
Our Faculty
We take great pride in our experienced and dedicated team of teachers who are committed to helping our students achieve their academic goals. Our faculty members are highly qualified, with years of experience in coaching students for competitive exams such as JEE and NEET.
They possess a deep understanding of the subject matter and are skilled at imparting knowledge and guiding students through the complexities of the exam. Our teachers use a variety of teaching methods, including lectures, interactive sessions, and problem-solving exercises, to ensure that our students have a thorough understanding of the concepts.
They also provide individual attention and guidance to each student, helping them identify their strengths and weaknesses and creating a personalized study plan that suits their needs. With their expertise and guidance, our teachers ensure that our students are well-prepared to face the challenges of competitive exams and succeed in their academic pursuits.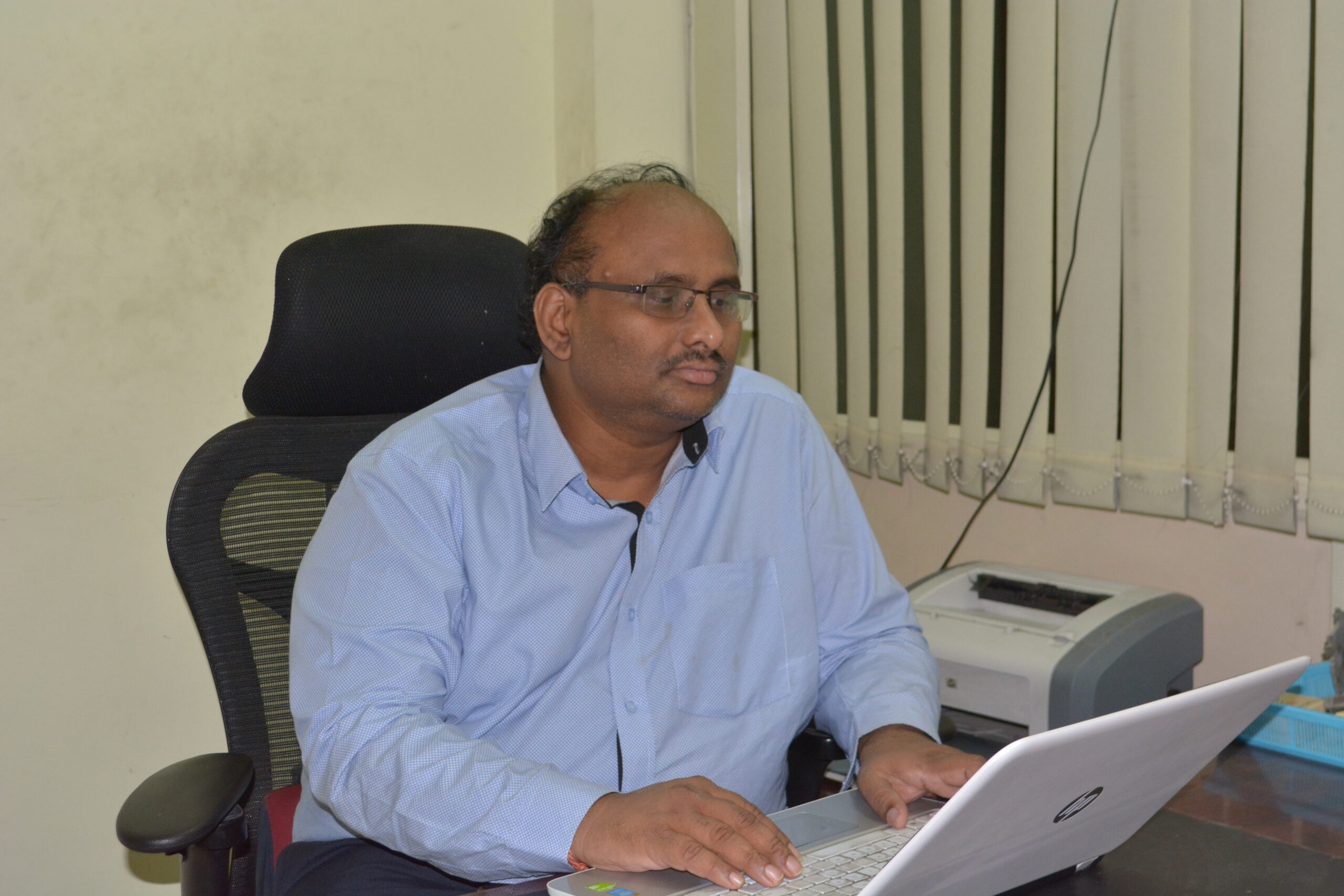 P.V. Rama Brahmam M.Sc
Mathematics
Hyderabad Central University
Exp: 36 Years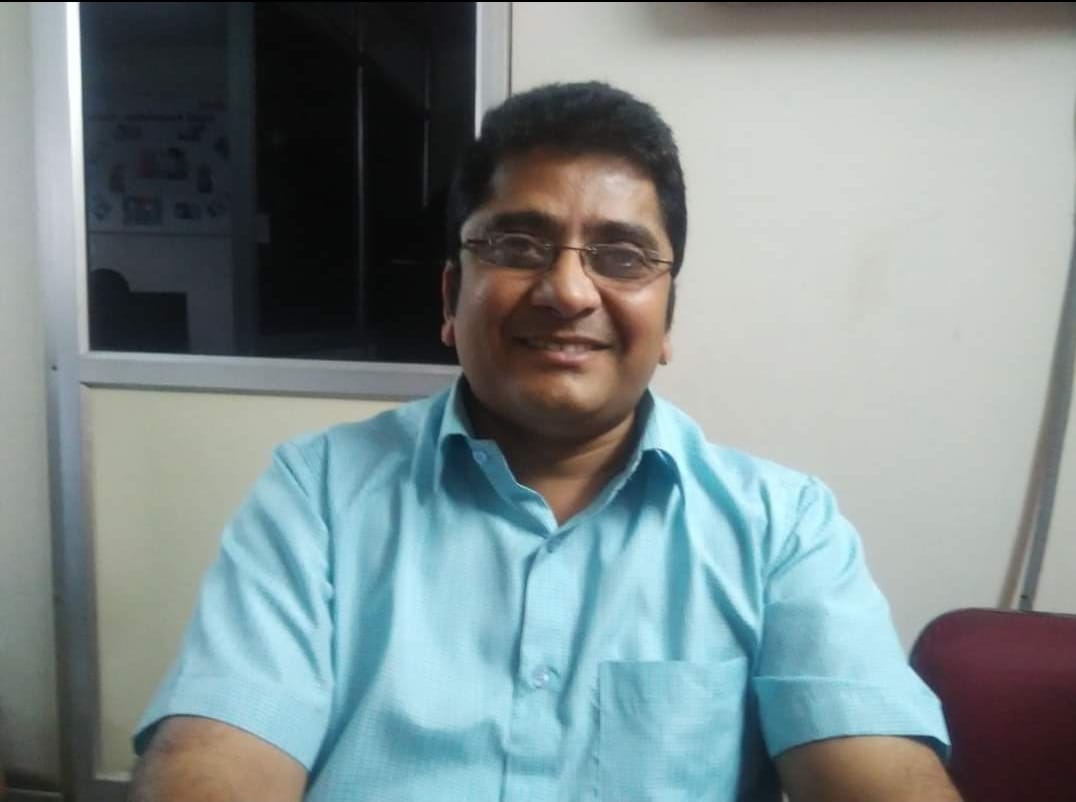 Kali Krishna M.Sc PhD
Mathematics
NIT Jaipur
Exp: 15 Years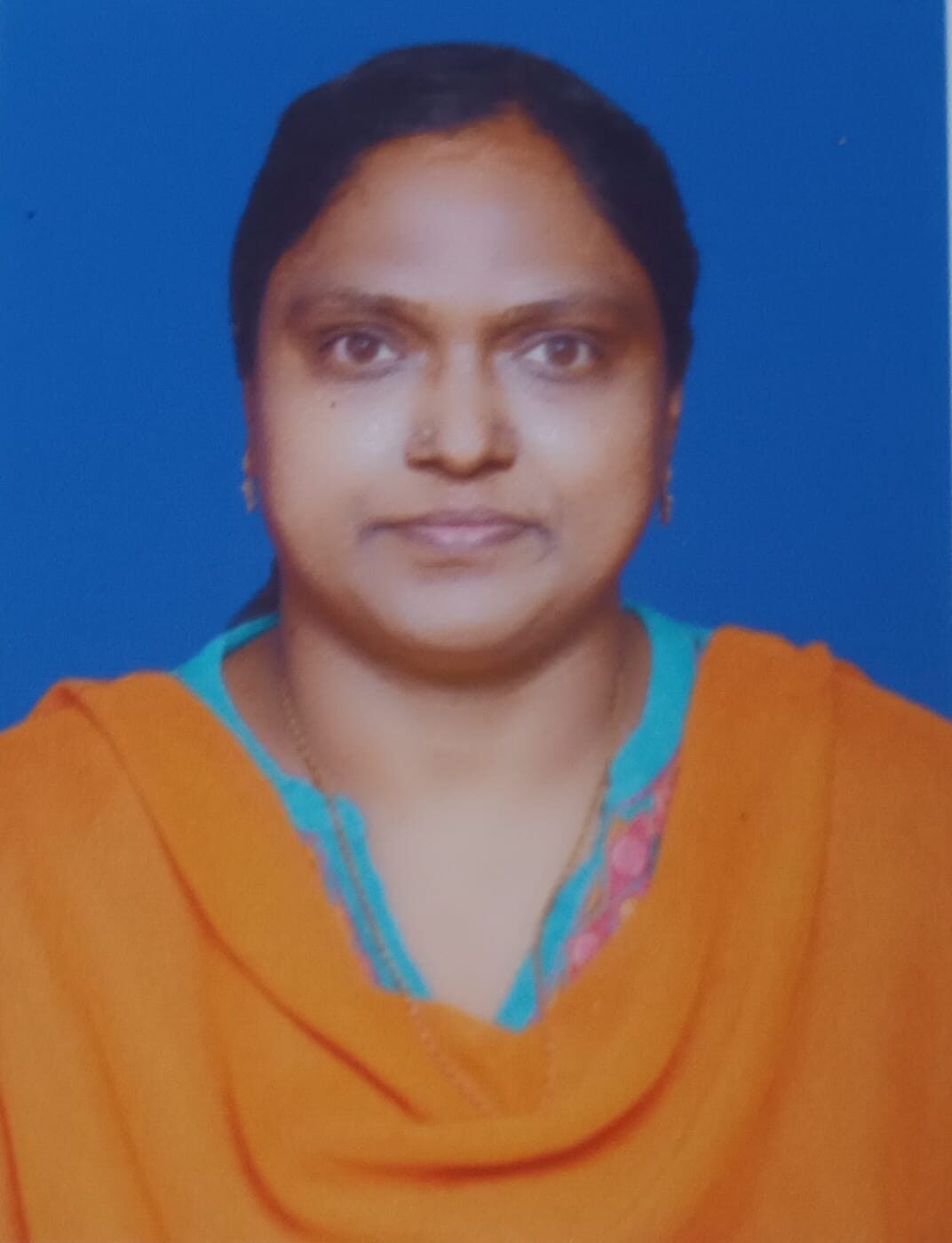 N.Parveen
M.Sc.B.Ed Chemsitry
Osmaina University
Exp : 20 Years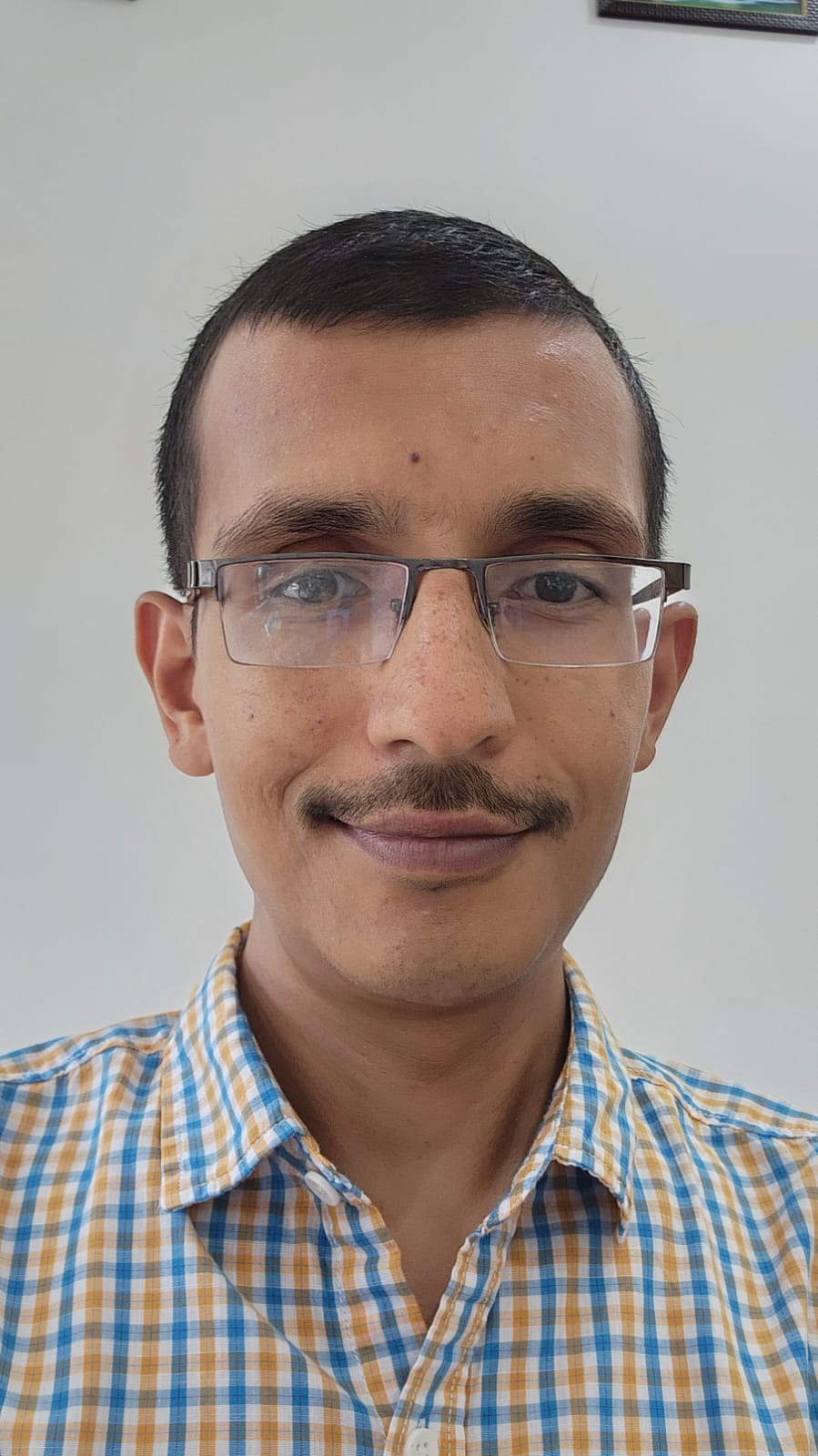 Sumit
PHYSICS
IIT Bombay
Exp : 15 Years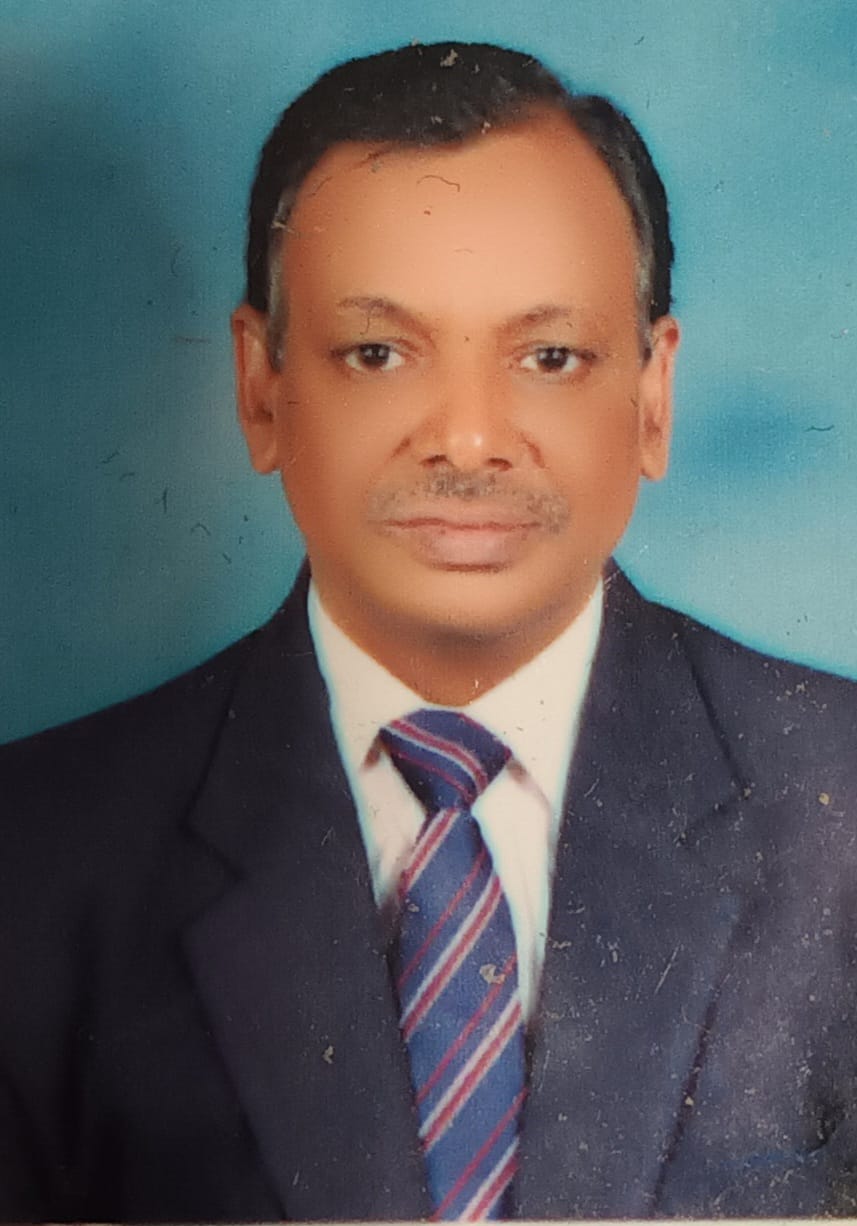 Chandra Kumar
M.Sc Genetics
Exp: 33 Years
Botany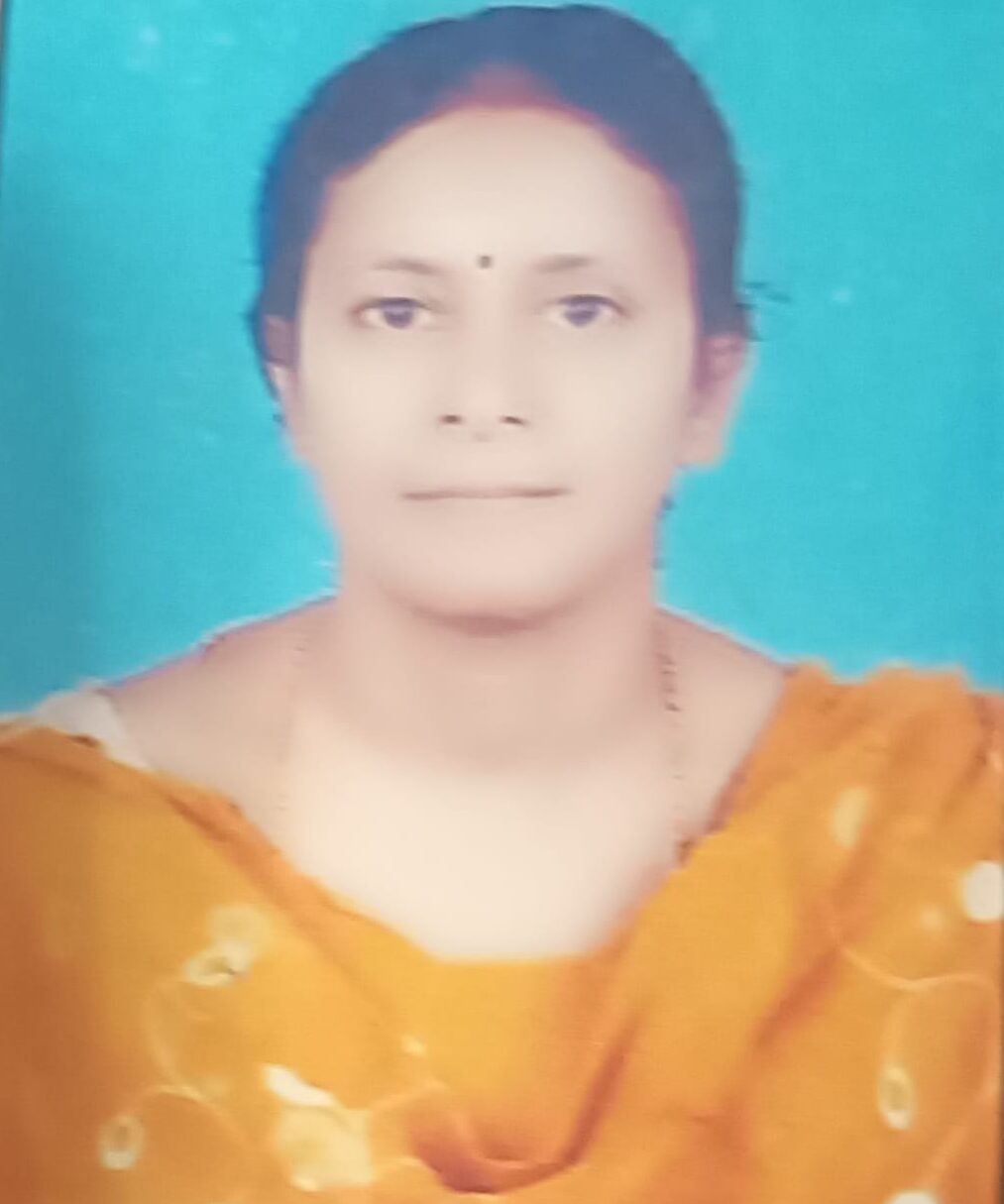 Lakkadi Sowjanya
M.Sc.B.Ed
Exp: 30 Years
Zoology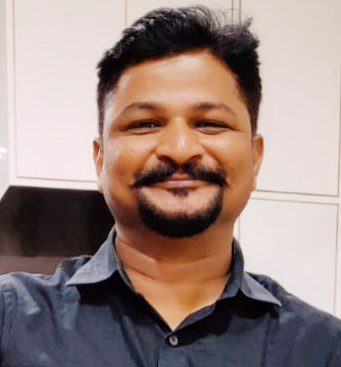 N. Jitendara Kumar
M.Sc,B.Ed
Chemsitry
Exp: 30 Years
What Students Say
Feedback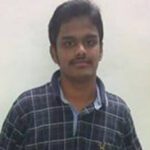 "The classification and lucidity in the several programs offered by the institute are excellent. The option of accessing previous papers of challenging examinations has also impressed me a lot."
Tharun Kumar Reddy M
B.Tech Undergraduate, Electrical Engineering,IIT Bombay.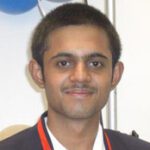 "Wow! is all I can say. I heard so much about Rama Brahmam Sir prior to attending his classes (thanks to Conquering Mathematics), and I can't begin to describe the powerful impact he made on me."
VenkataSaiNarayana
Sophomore Undergraduate Electrical Engineering IIT Bombay.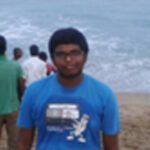 "I am very glad to say that mathematics is my favourite subject/ There is nothing without MATHS. It was Ramabrahmam sir's lectures which even deepened my interest towards maths. His lecture made a lot of change in the thought process."
K.Sri Harsha
Second Year Under Graduate, Department of. Mechanical Engineering, IIT MADRAS.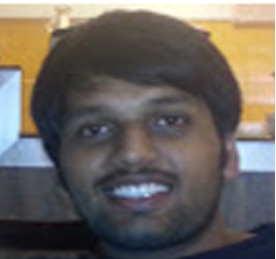 "Ram Brahmam sir was very proficient in maths and could give very simple, short and very understandable solutions even to the most complex problems. I had thoroughly benefited from his teachings which help me in my academics at IIT Madras even to this day."
Dilip Chakravarthy,
IIT MADRAS.

"I met Mr. Rama Brahmam when I was in class 9. I had gone to him to learn calculus, at that time I was very interested in physics and I was finding it difficult to learn more of it without understanding calculus."
Pranav Nuti
IMO
Latest News
From the News